Konferensi Tingkat Tinggi Asia Tengah- Rusia atau "Central Asia – Russia Summit" digelar di Kazakhstan pada tanggal 14 Oktober 2022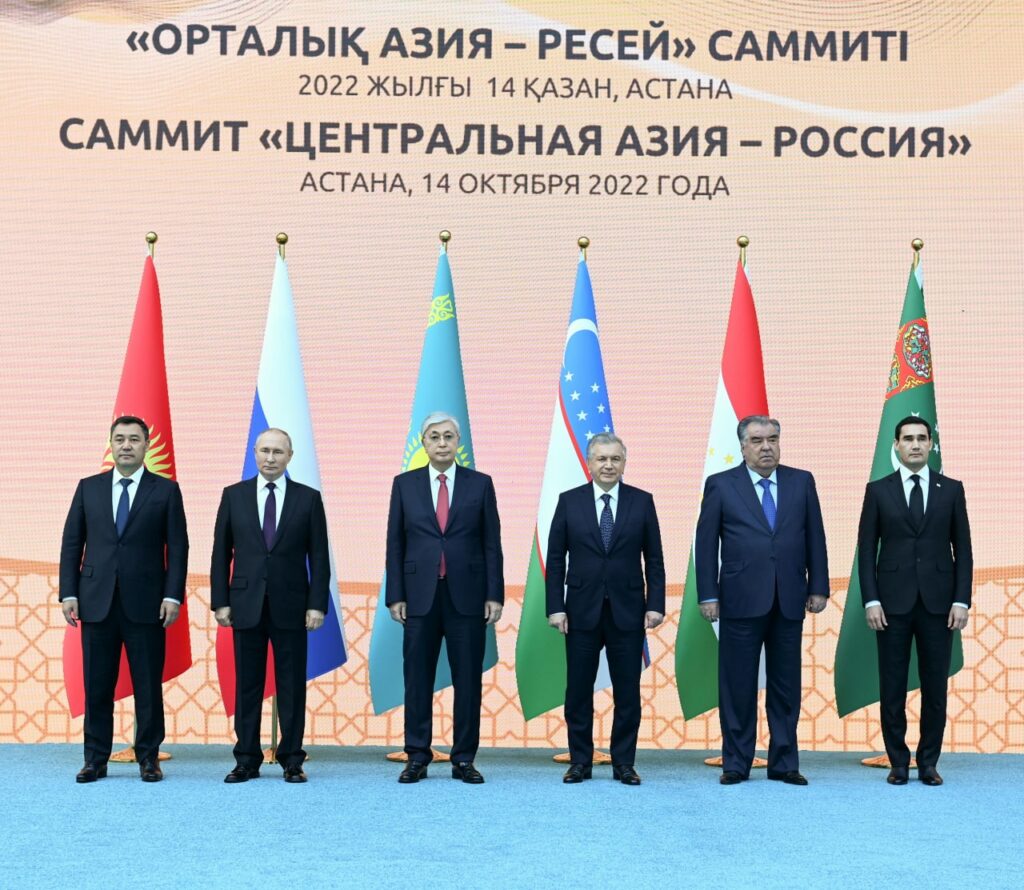 Pertemuan dihadiri oleh:
President  Kazakhstan Kassym-Jomart Tokayev
Presiden Kyrgyzstan Sadyr Japarov,
Presiden Tajikistan Emomali Rahmon
Presiden Turkmenistan Serdar Berdimuhamedov
Presiden Uzbekistan Shavkat Mirziyoyev
Presiden Russia Vladimir Putin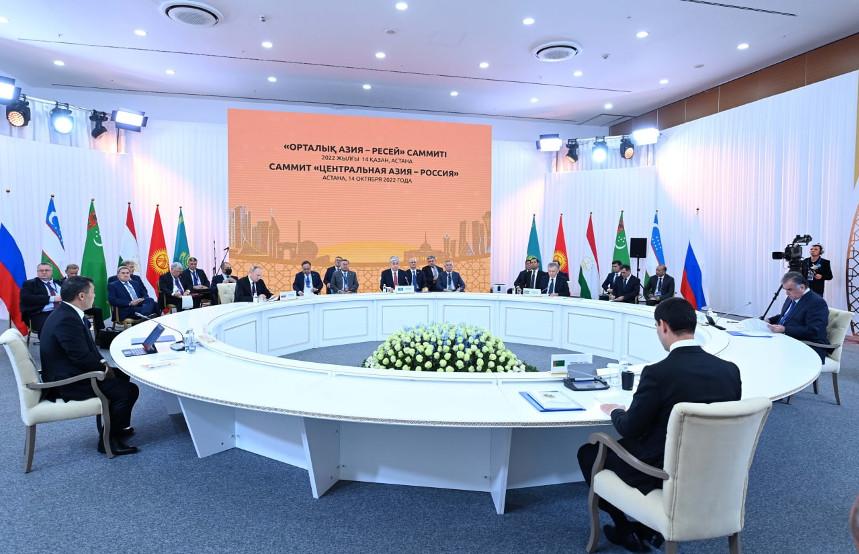 Presiden Tajikistan minta agar Rusia menghargai Tajikistan.
Terjemahan:
"We have always respected the interests of our main strategic partner (Russia). But we want respect too! We want to be treated on the same level as any African country, or any other country. What are we? Aborigines or something? Or something? I mean come on! We're not asking for too many investments in our countries. I mean sure, you should invest. Billions and billions and billions. But those investments can be recouped in very short period. After all our labour migrants are coming to you (Russia) to work. They're not coming just to make money. They're working.
Kutipan
"We both, you and I, witness how the Soviet Union collapsed. I was there in those meetings in the room when the Soviet Union collapsed. Then, like now, and you have to forgive me for saying this. Not enough attention was paid to the small republics, the small nations. No attentions. No consideration was paid to traditions, customs, and everything else. Therefore no help, support, or development.